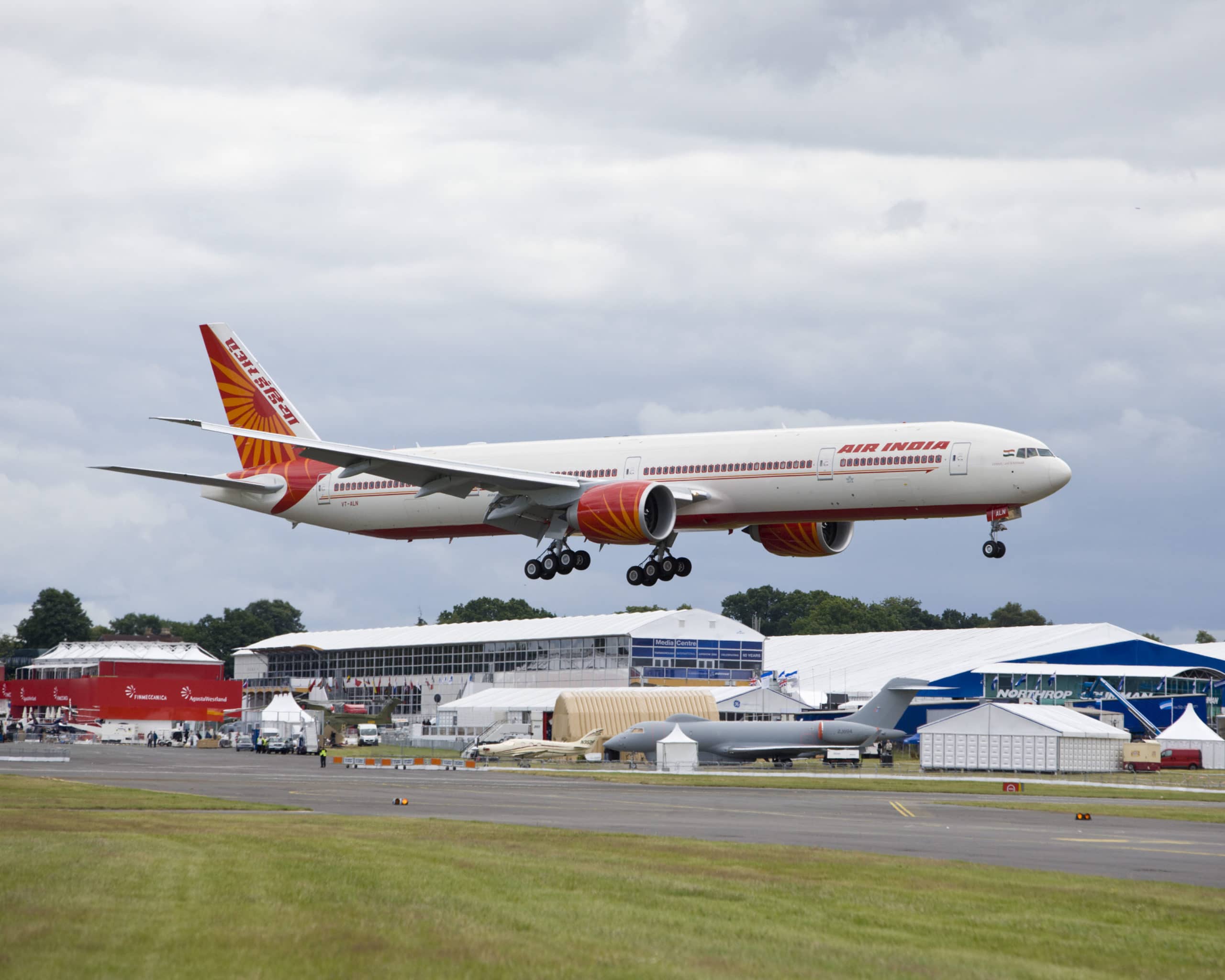 A second passenger-to-freighter conversion program for the 777-300ER is on the way.
Wichita State University's National Institute for Aviation Research (NIAR) will lead a public-private partnership that aims to develop and certify a 777-300ER conversion program, the university has announced.
The program's commercial partners include Sequoia Aircraft Conversions, which will market the conversion, and Kansas Modification Center, which will hold and license any STCs developed by NIAR.
As the program ramps up, it is expected to employ forty full-time engineers and ten engineering students. Although this will be the institute's first passenger-to-freighter conversion STC, Sequoia Aircraft Conversions told Cargo Facts it is building a team with prior experience across multiple P2F platforms.
At this stage, Sequoia could not comment on design aspects of the program or speak to sources of funding, confirming only that the STC will focus on the 777-300ER variant.
Program leadership and local government officials see the project as an answer to some of the current realities the aviation sector currently faces. Companies exposed to passenger aviation are reeling, and Wichita's aviation sector is no exception. Thousands of job cuts have already been announced by some of the region's top aviation employers, including Textron Aviation and Spirit AeroSystems. Sequoia Conversions sees the pathway to a 777-300ER program as an opportunity to absorb some of the shock, and create aviation opportunities for the university's students.
Echoing recent analysis from appraisers, Sequoia expects the pandemic-induced travel slump to create attractive acquisition opportunities for 777-300ER airframes.
This isn't the only 777 passenger-to-freighter conversion program on the table. Last year GECAS and Israel Aerospace Industries (IAI) jointly unveiled their forty-seven-pallet 777-300ERSF conversion. In June, the aircraft set to become the prototype 777-300ERSF arrived in Tel Aviv (TLV), where it will be converted.
While Cargo Facts Symposium 2020 will be presented as a virtual event, the unparalleled networking and continuing education opportunities remain, with the best and brightest minds addressing the most pressing industry issues for air cargo — including those around COVID-19. To register and for more information, visit www.cargofactssymposium.com.