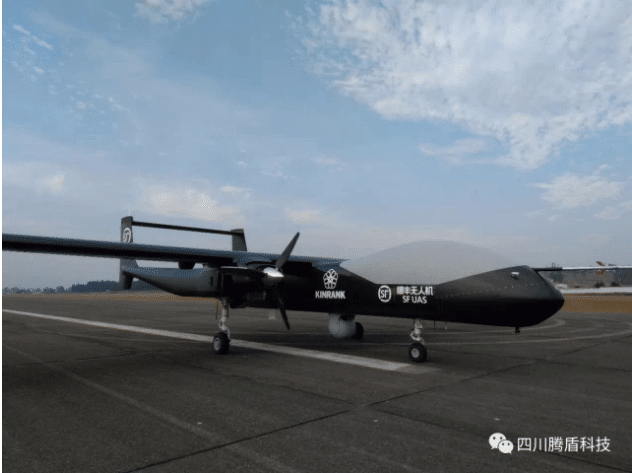 The beginning of a new year is often a time to reflect on events from the previous year to understand what may be ahead. Following two December incidents in which more traditional aviation operations were impacted – in one case, literally – by unmanned aerial vehicles (UAVs), how to handle the increasing ubiquity of drones sharing the skies with traditional jet and turbo-prop aircraft is undoubtedly a question industry leaders and regulators must grapple with sooner rather than later.
The first drone-related incident in December involved a passenger 737-800 (29930) operated by AeroMexico, which took nose damage during a 12 December flight as it approached Tijuana International Airport (TIJ), as seen in posts on social media and widely reported in media outlets. While the exact cause of the damage has not yet been confirmed, the likelihood of involvement by a drone is high, given this is not the first mid-air collision between manned aircraft and UAVs.
Then, shortly after the AeroMexico incident, London Gatwick Airport (LGW) made international news when alleged drone sightings forced a thirty-six hour shutdown at the airport just ahead of the holidays, disrupting 1,000 flights and 140,000 passengers, as reported by our sister publication Air Cargo World. While there was no damage, the outsized impact from small UAVs on airport operations highlight a much bigger issue – while drones are subject to regulation, there is virtually no system in place to counter potential rogue drones, either in the United States or elsewhere. LGW was forced to call in the military to respond to its December incident in the absence of an on-airport solution.
An article published shortly after the LGW incident in The Atlantic highlighted "the growing risk of accident or attack" as more drones enter operation with more operators without a subsequent response from federal governments capable of responding to potential threats. As the article notes, while technology capable of countering threats from rogue drones, that tech is not being implemented systemically or on a large scale, leaving the lingering question, in that writer's words, "Will it take a real catastrophe to put such a system in place?"
In the case of London airports, perhaps not. This month, The Guardian reported that LGW and London Heathrow Airport (LHR) are now set to invest millions of pounds in military-grade anti-drone equipment. It remains to be seen whether other airports will take London airports as a cautionary tale and invest in their own equipment before experiencing such an event themselves, or continue the current trend of ad-hoc implementation barring other incidents.
Those interested in learning more about air cargo's next frontier are invited to join us Cargo Facts EMEA, to be held 4-6 February at The Westin Grand Frankfurt, where a panel discussion will be dedicated to the topic. To register or for more information, visit www.cargofactsemea.com.