Florida-headquartered iAero Airways will soon become the latest ACMI partner for DHL Express as its own 737-800F will fly for the express integrator as part of a broader freighter expansion plan.
iAero, which already operates five DHL-owned 737 freighters on a CMI basis, told Cargo Facts that it had planned to add this aircraft specifically with a DHL ACMI arrangement in mind, and expects to take delivery of it later this month or in July.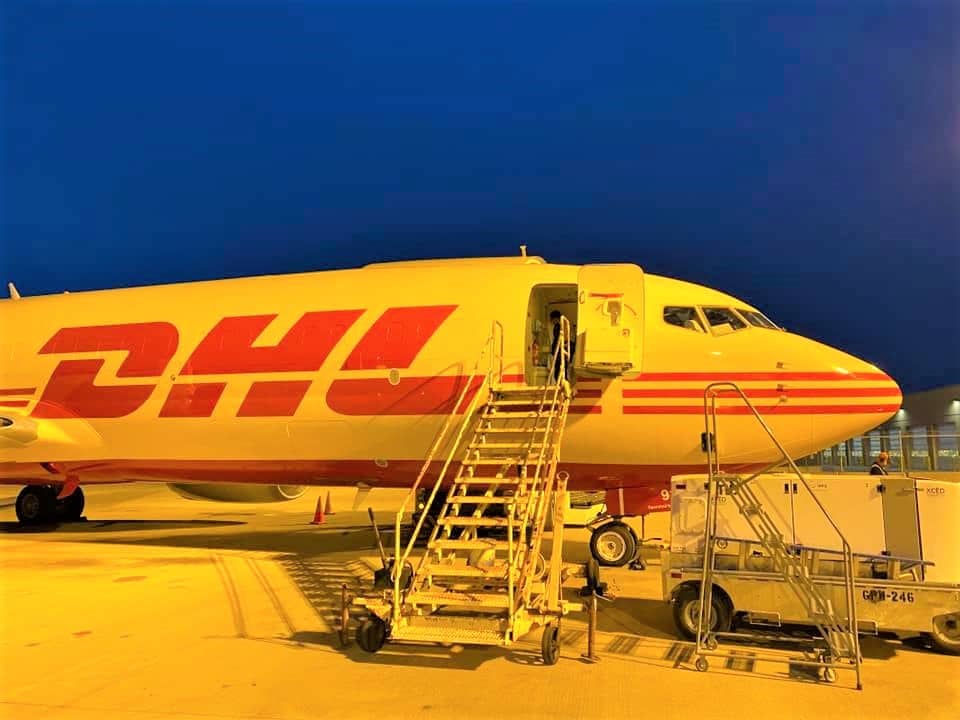 While iAero declined to identify the 737-800 in question, the carrier said it has been in dialogue with various lessors and may consider purchasing the aircraft. iAero began flying two 737-800BDSFs (30498, ex-Transaero Airlines, and 28619, ex-Pegasus) on a CMI basis for DHL in May 2020, and added a third (29668, ex-Jet Airways) in February 2021. The carrier will operate both the Israel Aerospace Industries -800BDSF and the Aeronautical Engineers Inc. -800SF, it said.
Cargo Facts believes iAero could be leasing the 2003-vintage unit 32796 (ex-Aeromexico) or the 1999-vintage unit 29916 (ex-AnadoluJet) from BlackRock; the former arrived in Miami (MIA) for conversion in December 2020 and was ferried to Dothan (DHN) in late April 2021, while the latter also arrived at DHN in early June after conversion in Jinan (TNA). Another possibility is unit 28655 (ex-Eastar Jet), which Aero Capital Solutions sent to TNA for conversion in August 2020, although that aircraft does not appear to have moved since.
iAero, for its part, has ambitious plans for its freighter business. The carrier currently also operates two DHL 737-400SFs (26455 and 25334) and has its own 737-300BDSF (23538, ex-Swiftair) but told Cargo Facts that it is in the process of growing its freighter fleet to at least twelve units.
iAero will be the second ACMI operator providing 737-800 capacity to DHL, after Thailand-based K-Mile Air.
Meanwhile, Mesa Airlines, which operates two DHL 737-400SFs (27157 and 27674) in the U.S., also expects to lease a 737-400SF of its own, potentially enabling it to provide ACMI operations for DHL.